Film & TV Projects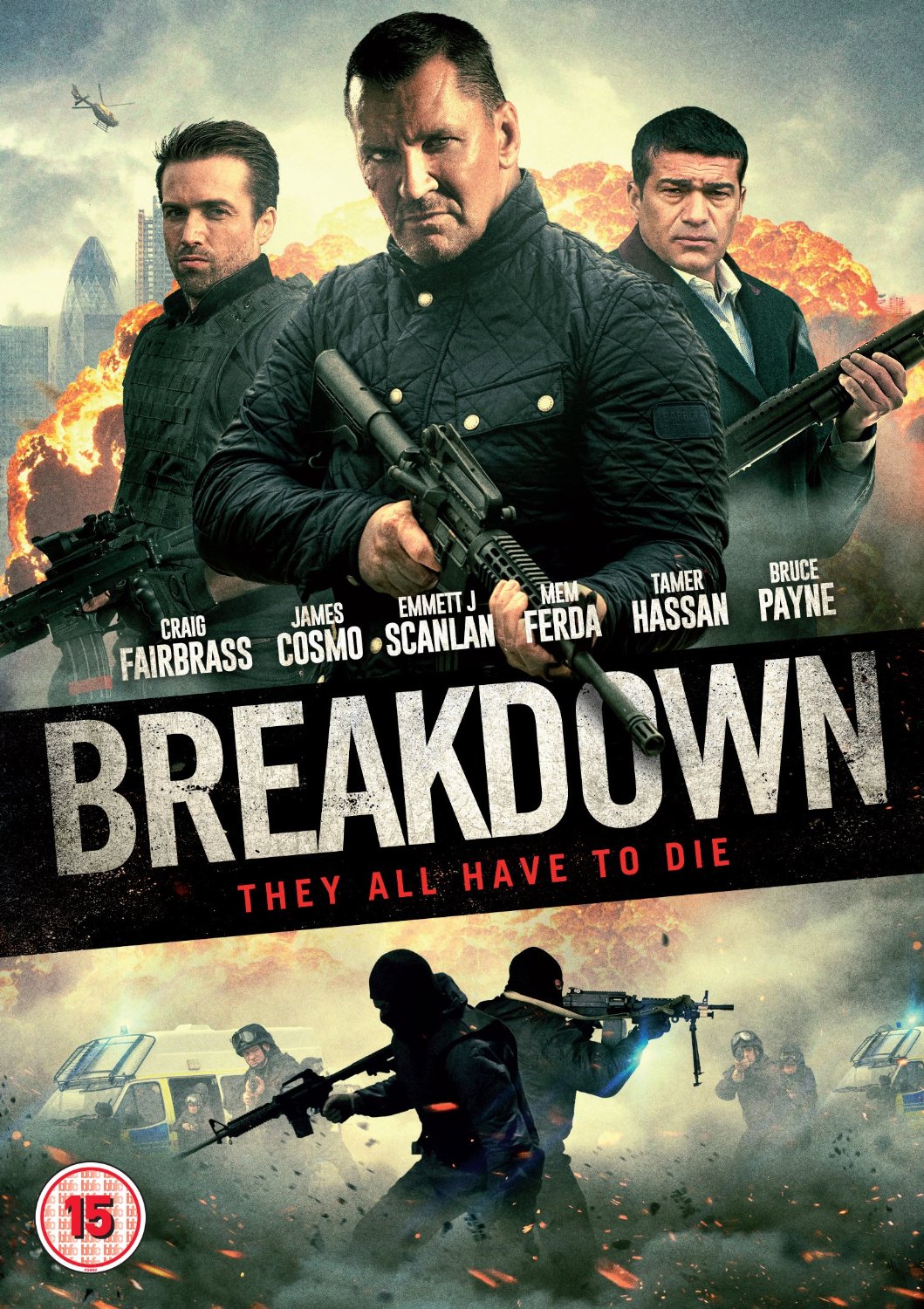 Breakdown
(Craig Fairbrass, James Cosmo)
A professional contract killer, haunted by visions of his violent past, spirals out of control. His work compromised as he reaches breaking point, he is forced to defend his family from his ruthless employers.
Albert's Requiem (Cello: Josh Mountford)
Tassidermia (Vocals: Zoe Mountford)

Vendetta
(Danny Dyer, Roxanne McKee)
Special ops interrogation officer Jimmy Vickers tracks down a gang who slaughtered his parents. With police closing in & his old unit on his trail, he has to to evade capture long enough to complete his gruesome crusade.
Morgan (Loaded Magazine Extended Remix)

Journey To LeMans
(Patrick Stewart)
The 24 hours of Le Mans is the most prestigious endurance motorsport event in the world. Fantelli Productions follows Great British privateer team Jota Sport, taking an intimate look at the feat of human endurance and the marvel of engineering it takes to compete in one of the most challenging races on earth.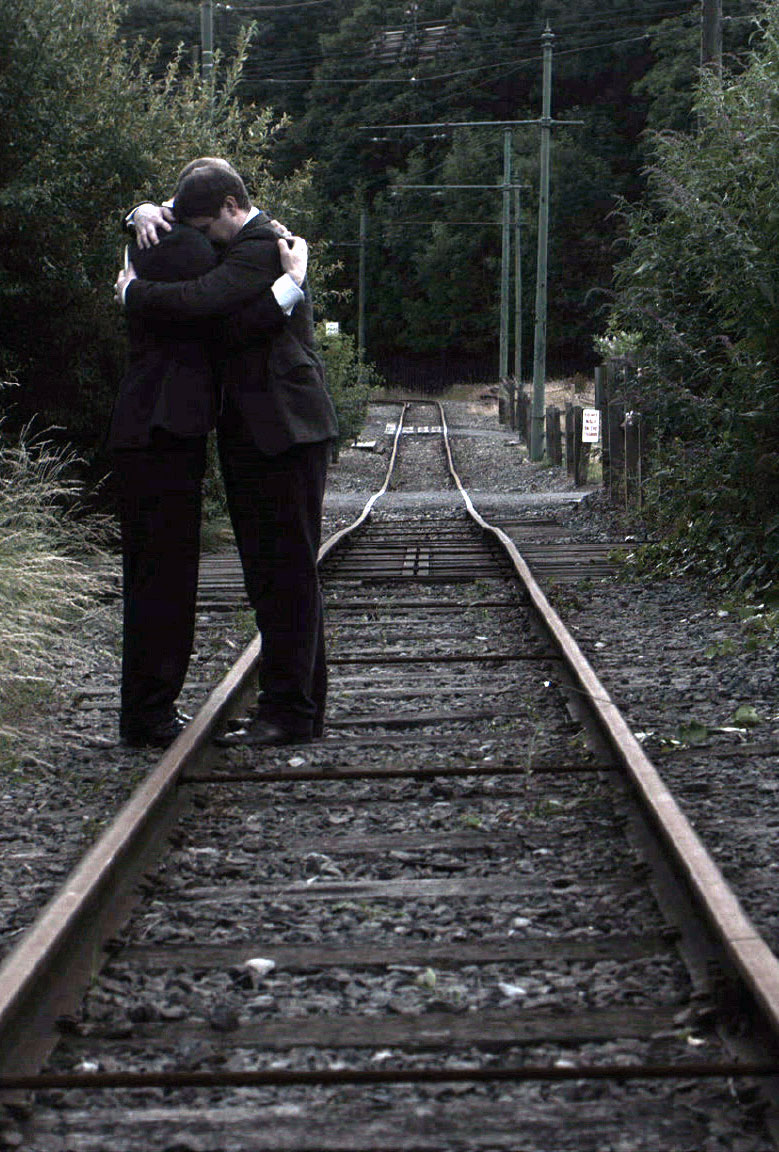 Battle Lines
TV Drama set during World War 1 where Arthur Robertson is forced to come face to face with more struggles than he bargained for. Watching his personal battle unfold proves that sometimes all that matters is knowing you matter.
UK Broadcast on Film4 2014.
(Cello: Josh Mountford)
iWitness
iWitness is a thriller set inside an English caravan park which centres on the young and recently wheelchair bound landlord. As he physically recuperates in confinement, he becomes more and more dependent on his CCTV, internet and phone texts for information about the outside world.
(Cello: Josh Mountford)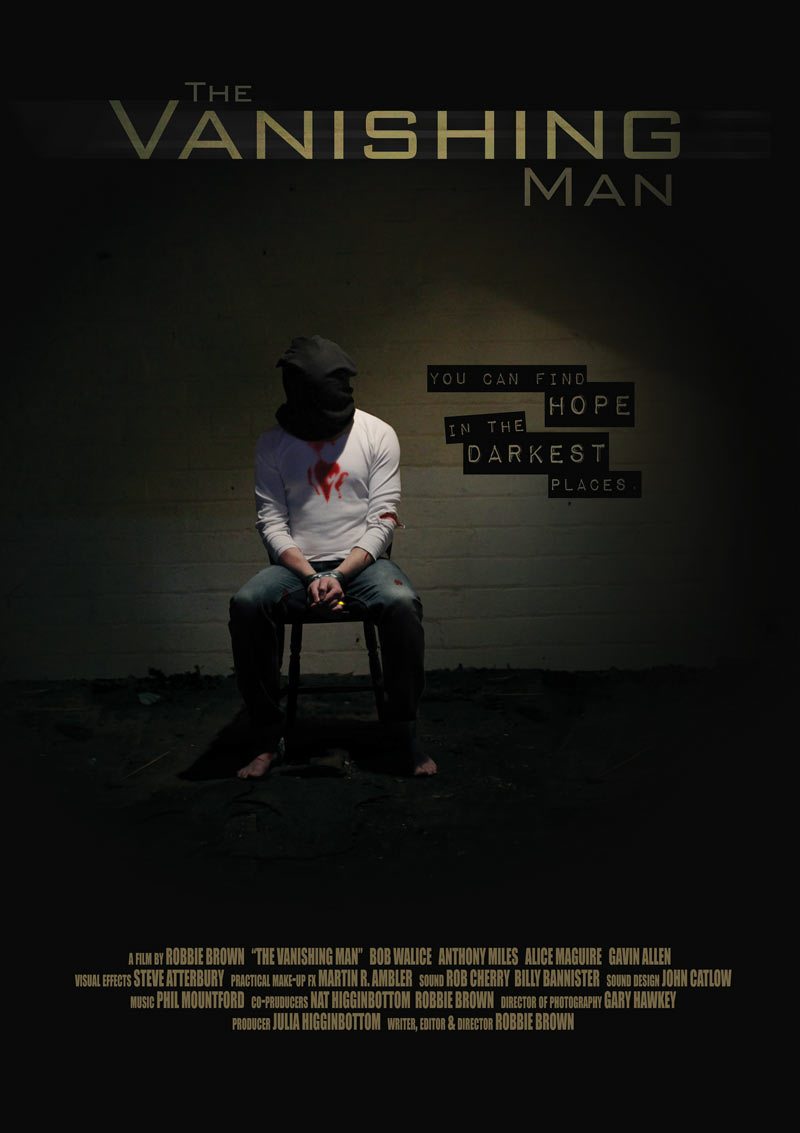 Vanishing Man SciFi film. In a City consumed by Civil War, a renegade Special Ops soldier risks everything by kidnapping a prisoner about to be executed. As Special Forces close in, he interrogates his hostage, hoping to uncover the truth about the Vanishing Man.
Boy And Wolf
Heartwarming story of a boy who befriends a wolf.
(Vocals: Zoe Mountford / Lyrics: Steve Reynolds)
Other Film and Documentary Projects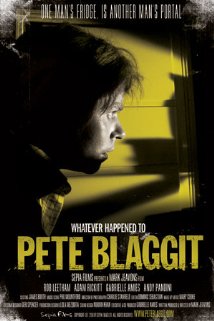 Whatever Happened To Pete Blaggit
A poignant yet humorous Feature Film about the plight of a man stuck in a mid-life crisis and trying to rebuild his life again.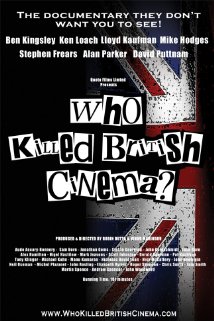 The British Film Industry: Elitist, Deluded or Dormant? A UK feature documentary examining the current state of the alleged British Film Industry.
Film music soundtrack composer Phil Mountford
All film and TV soundtrack music is composed and produced by Phil Mountford.
Several of the films have had their Original Motion Picture Soundtrack albums released and are available online through Amazon and iTunes.